OUR PROGRAM
The Black and Latino Tech initiative is a Pre-Accelerator Program developed and sponsored by The Center for Urban Entrepreneurship and Economic Development at Rutgers Business School and in collaboration with strategic partners of the broader entrepreneurial ecosystem. The mission is to provide Black and Latino startup entrepreneurs with educational training, coaching, mentorship, networking, potential funding, and connection to resources and experts.
The program focuses on mentoring startup founders in order to increase the probability of securing admission into an accelerator and/or obtaining seed funding.
This Pre-Accelerator Program will not take equity in the participating startups.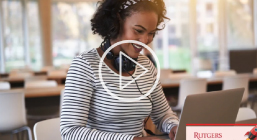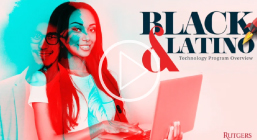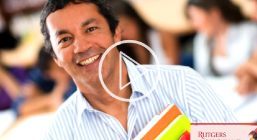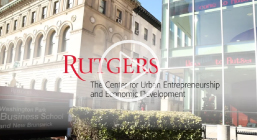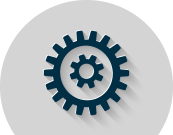 APPLY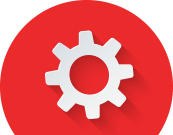 EXPECTATIONS
WHAT YOU CAN EXPECT
FROM THE PROGRAM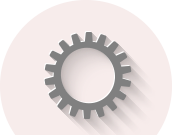 OUR EXPERTS